Hi there

I'm an independent designer, strategist and creative director based in London. Since 2004 I've worked in and around the design and creative industries. Along the way I've worked at strategic design studios; multidisciplinary creative agencies; co-founded and run an arts organisation; had stints with start ups and tech giants; and taught design at universities in Ireland and the UK. It's been a rich, enjoyable journey so far that has seen me work in roles from designer to facilitator, and from head of dept. to director.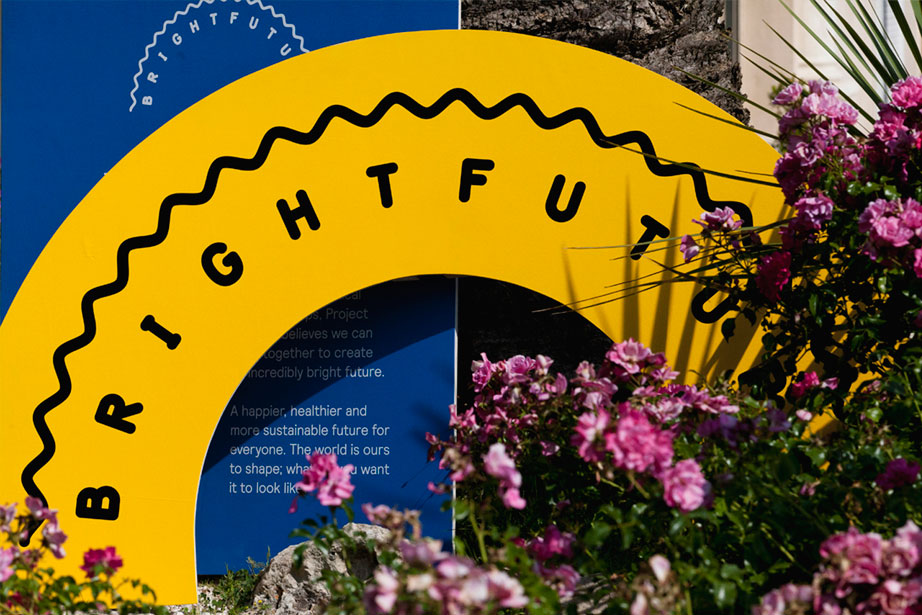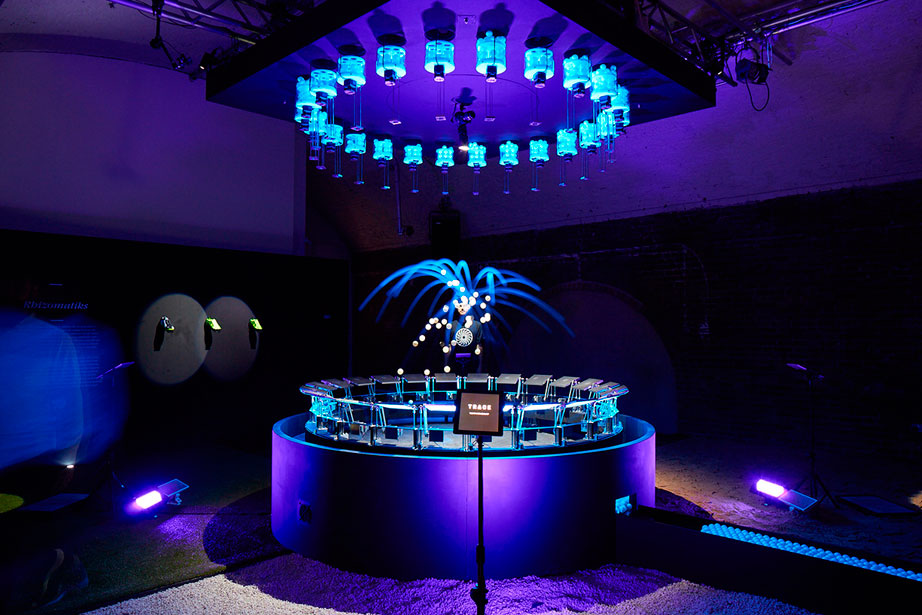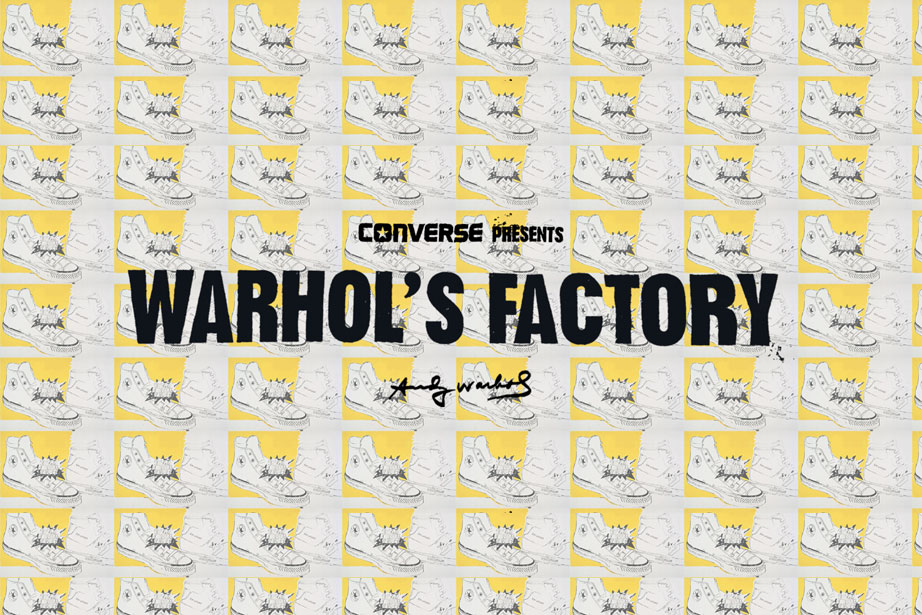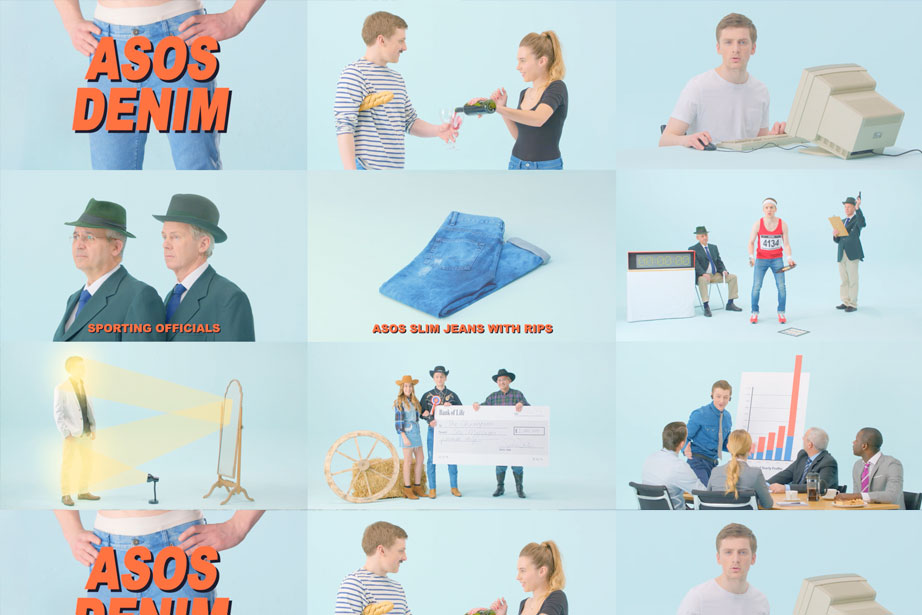 Clients/projects
Apple / BBC / Mailchimp / Shift /
Google /
It's Nice That /
Dropbox /
Japan Rail /
Nike
/
Engaging Libraries / Spotify / Uniqlo / Sony /
British Heart Foundation /
Unilever /
Emerson Collective / Adobe
Teaching
IADT (Dublin)

MSX (Middlesex)

UAL (London)
Positive change

Like a lot of people, these days I'm increasingly anxious about our future: the climate emergency, rising inequality, the mental health crisis, disinformation — to name but a few issues. I'm interested in working with people and organisations who are working towards change in these areas — from small scale projects working locally, to larger organisations focussed globally.

My background is in creating brands, content, campaigns and experiences. More recently, using design thinking tools, co-design and community engagement, I've been wandering into areas beyond communication. These projects tend to lean more towards research, uncovering new opportunities and building quick prototyes.
︎ A research and prototype project with Google exploring how users might make more environmentally conscious decisions within the Google product eco-system.
︎ A community engagement project exploring how a local library might help foster more social connections within a community.
︎ A research and prototype project for BBC aimed at uncovering new format opportunities around their flagship homepage product.
︎ An interactive installation that invited visitors to the Tate Modern to imagine and create a brighter future.

︎ A video game to help the NHS understand young people's attitudes and opinions towards emerging healthcare tech.
︎ A research project exploring how train stations might help play a more meaningful role in local communities.

In my spare time I also use design and creativity to produce highly uncommercial but thouroughly enjoyable projects under the name KTOOMS.
︎ Junichi Takahashi